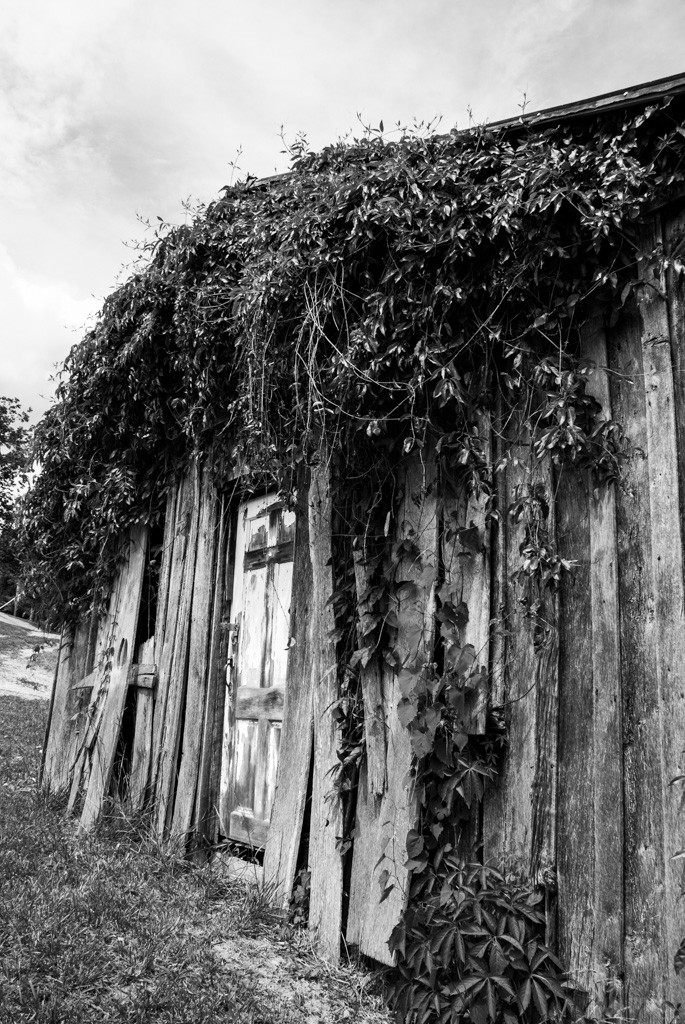 I post my work in a variety of locations, for different purposes. Here are the main places you'll find my work:
Portfolio: A collection of my favourite works.
While I have a true passion for software and security, my other great love is photography. My love of photography came from working as a photojournalist during my teen years for a small newspaper in East Tennessee. During the time I worked there, I came to understand the importance of visual media and the critical importance of freedoms granted to the press.
The power of a great photograph to impart emotion on the viewer is remarkable; while I began working as a photographer to document the world and tell the story of current events, today, I focus on the art.
My early years in serious photography was almost exclusively with 35mm film and manual cameras (that said, I've had a camera in my hand almost from the time I could walk). I still have a love for film photography, though the cost of film and the number of frames I shoot finally pushed me to digital exclusively.
I've used a wide variety of gear over the years, though I will offer a few highlights.
The Yashica FX-3 Super 2000 powered my work in photojournalism; a great all manual camera — the only bit of electronics was the in-viewfinder light meter. An absolute workhorse and a camera I still love. The ability to shoot in areas so dark that auto-focus cameras couldn't get a clear shot came in handy on many occasions. After that work ended, I moved to the Canon AE-1 Program (with Power Winder) as my go-to camera — while well outdated when I started using it, I fell in love with it immediately. It was, without question, my favourite camera of all time. I did shoot with automatic cameras such as the Nikon N90s (and other assorted Nikon cameras), though without the joy that the AE-1 gave me.
As with film, I've used a variety of cameras, such as the Nikon D40x, D80, and more recently the Fujifilm X-T20. Today, there are two primary cameras that I use:
iPhone 13 Pro Max
Fujifilm X-T3
For the iPhone, I generally shoot using Obscura and the Rands filter. For the XT-3, I use the excellent ACROS film simulation with Red filter, and increased contrast to get the look I'm after.
It's exceedingly rare that any alterations are made to my photographs (with the exception of a signature); no cropping, no color adjustments, nothing. While photo editing has become an art in it's own right, it's not one I'm interested in.
I focus on finding interesting perspectives of the world, and present those as-is. What I see in the viewfinder is what I share.
I very rarely shoot in color, I much prefer darker black & white images, I find that they convey the subject in a much purer form, without the distraction of color. I tend to focus on everyday life, from interesting (if not unexpected) angles. I rarely shoot landscapes, tend to avoid people more often than not, and shoot exclusively with natural light.