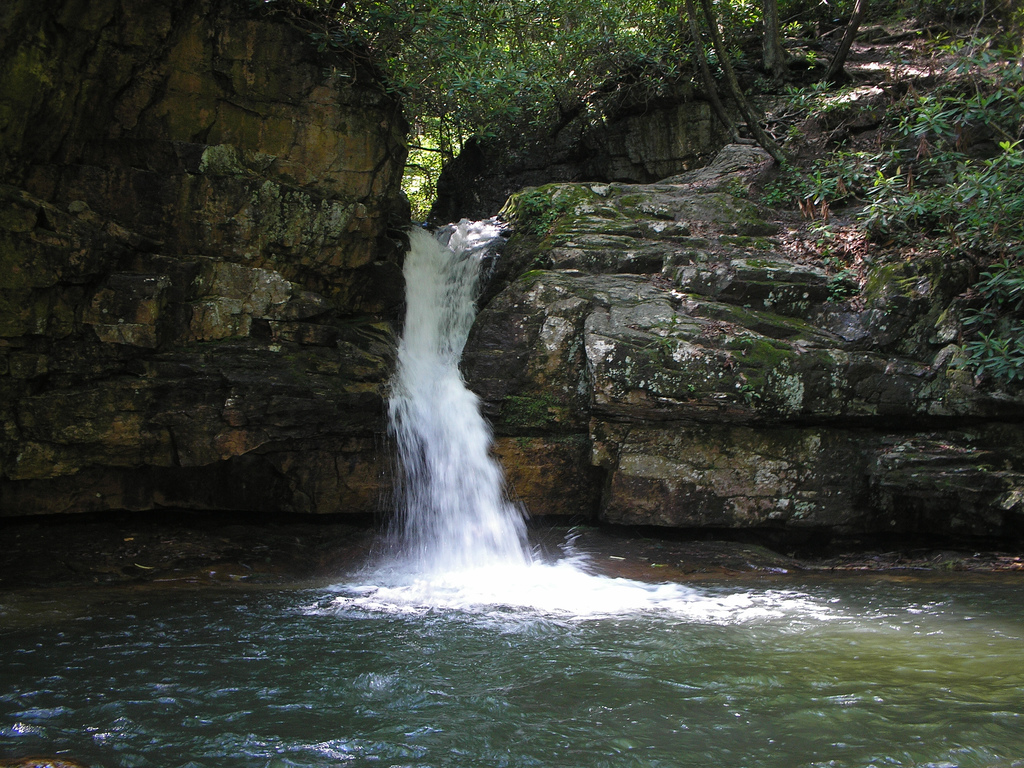 Taking a rather extended lunch break today, I went to the Blue Hole waterfall near Elizabethton in east Tennessee. What a sight!
I know my policy is to avoid blogging about things not related to the IT/Software Development industry, but this sight is certainly worth breaking the policy. If you like waterfalls, or just 'getting away" this is a great place to go. If you'd like to see more, I've uploaded a few pictures to my Flickr page.
Speaking of Flickr, in a previous life I worked as a photographer and as such I've built up quite a collection, over the next few weeks I'll be scanning parts of my collection and uploading them. They cover a wide range of topics, so odds are you'll find something you like. Just as a note, I've added a link to my Flickr page in the "Sites" list as "My Photos" on the left panel.